Insurance, FHA, Succession/Divorce, Bankruptcy Appraisals
Magnolia Appraisal Services works with clients in the Slidell, Louisiana area to provide several services to fit your appraisal needs.
Insurance
If you want to find out how much your property is worth to get an accurate insurance quote or lower your rate, we can help. We can work with your insurance company or help you find a broker than will meet the insurance needs for your individual home.
Successions/Divorce
We also offer appraisals for succession and divorce so you can make informed decisions about who receives which items or property during the divorce proceedings. We can help you prepare valuable paperwork that will work in your favor during negotiations.
Katrina/Other Natural Disaster Related Values
Magnolia Appraisal Services also offers appraisals after a home has been damaged or rebuilt after hurricane Katrina or other natural disasters that occurred in the area.
Bankruptcies
If you have filed for bankruptcy, appraising your home may work in your favor to determine a suitable debt repayment plan and items for collateral. When you know what your home is worth, bankruptcy attorneys will get a better idea of your finances and assets, which can make the process easier.
IRS Evaluations
If the property taxes on your property have not been collected accurately, the IRS may suggest a home appraisal. Clients also request them if they feel their property taxes are too high for the area. Magnolia Appraisal Services can get you an evaluation to determine the appropriate tax rate for the current year and assist you with the documentation you need to provide to the IRS.
FHA
Magnolia Appraisal Services specialized in appraisals for FHA loans. These are a type of mortgage loan partially funded by the government. We'll help you get qualified for the down payment and interest rate you need to afford the home you're interested in.
For Sale by Owner
If you are choosing to sell your home without going through a real estate company, we offer for sale by owner appraisals, which are essential for getting the best price possible for your home.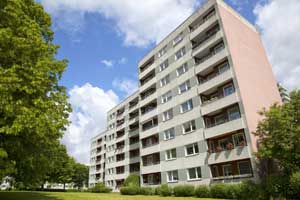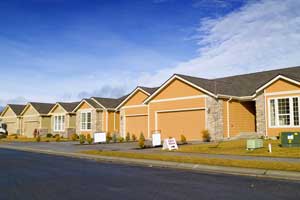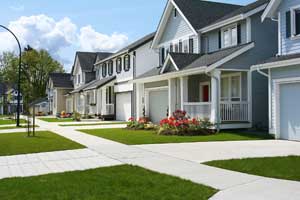 John F. Puglia Certified Residential Appraiser #1293